Jobs
Work available at MSP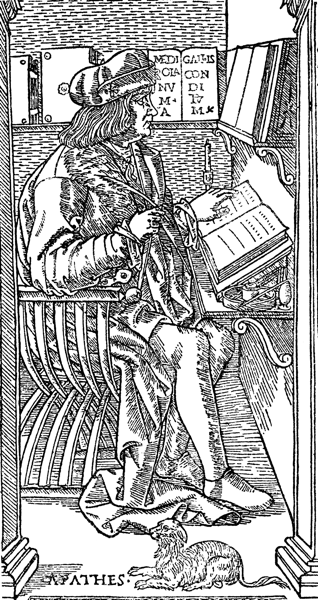 We are seek­ing math­em­at­ics pro­duc­tion ed­it­ors. Our pub­lic­a­tions are sub­ject to a rig­or­ous pro­duc­tion pro­cess, high type­set­ting stand­ards, and edit­ing for gram­mar, con­sist­ency and clar­ity of ex­pos­i­tion.
Re­quire­ments:
a back­ground in math­em­at­ics or nat­ur­al sci­ences;
good know­ledge of LaTeX;
strong com­mand of writ­ten Eng­lish;
a com­puter and strong fa­mili­ar­ity with its op­er­at­ing sys­tem;
will­ing­ness to learn thor­oughly from prin­ted and on­line manu­als.
The ideal can­did­ate will also have
math­em­at­ics or phys­ics gradu­ate-stu­dent back­gr­ound;
ex­cel­lent es­thet­ic sense;
thor­ough know­ledge of LaTeX and some fa­mili­ar­ity with TeX prim­it­ives;
work­ing know­ledge of Unix-like com­mand line (Li­n­ux, Mac OS X).
Most work is done re­motely, but you must be able to at­tend ini­tial meet­ings in per­son (about two weeks). We are look­ing for part-time and po­ten­tially full-time train­ee ed­it­ors un­der a freel­ance or con­tract-to-hire ar­range­ment. You must be avail­able to work at least 15 hours per week. If you're loc­ated in the United States, you must be au­thor­ized to work in the United States on a full-time basis for any em­ploy­er. Please sub­mit résumés in PDF or plain text only.
Data-Integrity Specialist
MSP is look­ing for a long-term data-in­teg­rity spe­cial­ist to work for about 15–20 hours per week.
The em­ploy­ee's primary duty will in­volve check­ing and cor­rect­ing metadata for art­icles sub­mit­ted for pub­lic­a­tion in our journ­als. Sec­ond­ary du­ties may in­clude in­vest­ig­at­ing bounced emails and re­search for spe­cial pro­jects. At­ten­tion to de­tail is a must.
The start date is flex­ible. Train­ing will take place in our Berke­ley of­fice and may last up to a month. After the train­ing peri­od, re­mote work on a flex­ible sched­ule may be pos­sible.
Qual­i­fic­a­tions
strong com­puter lit­er­acy;
close at­ten­tion to de­tail;
able to quickly ad­apt to and learn our vari­ous data sys­tems;
strong re­search skills;
must be prompt and re­spons­ible;
strong re­search skills are a plus;
fa­mili­ar­ity with LaTeX a plus;
mul­ti­lin­gual skills a plus, es­pe­cially in Chinese.