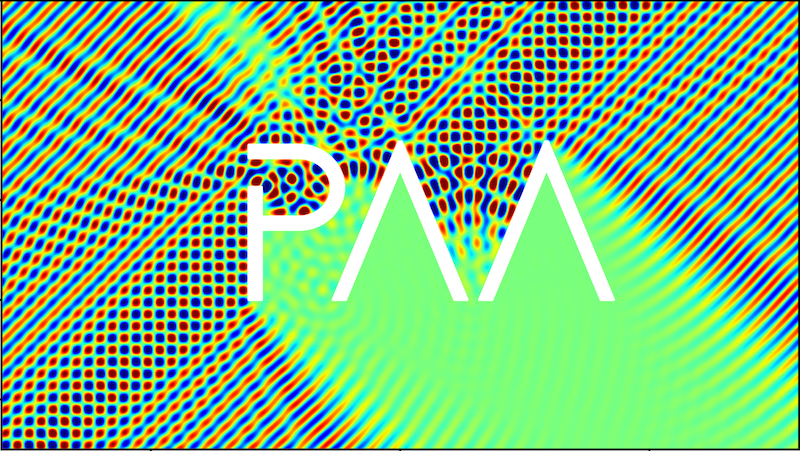 Pure and Applied Analysis is a not-for-profit journal devoted to original research at the interface of mathematical modeling, scientific computation, numerical methods and harmonic/functional analysis, partial differential equations and related subjects.
The policies of Pure and Applied Analysis are set by the board of MSP and the editorial board of PAA — both groups of working mathematicians — rather than by a profit-oriented company, so they will remain friendly to mathematicians' interests.
Articles with supplementary materials, such as programs, datasets or visualizations, are welcome.
Publisher
PAA is published by MSP (Mathematical Sciences Publishers), alongside other top journals. MSP is a nonprofit who believes that fair-priced scholar-led subscription journals remain the best stewards of quality and fairness, and strives to offer the highest quality at the lowest sustainable prices. MSP also developed EditFlow, the popular peer-review web application.
Impartiality Statement
The purpose of Pure and Applied Analysis is the advancement of mathematics. Editors evaluate submitted papers strictly on the basis of scientific merit with the help of peer review reports, without regard to authors' nationality, country of residence, institutional affiliation, gender, ethnic origin, religion, or political views.
Peer Review
This journal operates a single-anonymized review process (the names of the reviewers are hidden from the author). All contributions will be initially assessed by an editor for suitability for the journal. Papers deemed suitable are then typically sent to a minimum of one independent expert reviewer to assess the scientific quality of the paper. The editors are responsible for the final decision regarding acceptance or rejection of articles. The editors' decisions are final. Editors are not involved in decisions about papers which they have written themselves.
Indexing
PAA is indexed in
MathSciNet (American Mathematical Society).
zbMATH Open (FIZ Karlsruhe).
Metadata
Pure and Applied Analysis https://msp.org/paa
First published: 2019.
Size/periodicity: 4 issues per year.
ISSN (print): 2578-5893.
ISSN (electronic): 2578-5885.
Dimensions: 8×10.5in (20.3×26.7cm).
Note: The figure shows the outgoing scattered field produced by scattering a plane wave, coming from the northwest, off of the (stylized) letters P A A. The total field satisfies the homogeneous Dirichlet condition on the boundary of the letters. It is based on a numerical computation by Mike O'Neil of the Courant Institute.