nonprofit publishing,
by and for mathematicians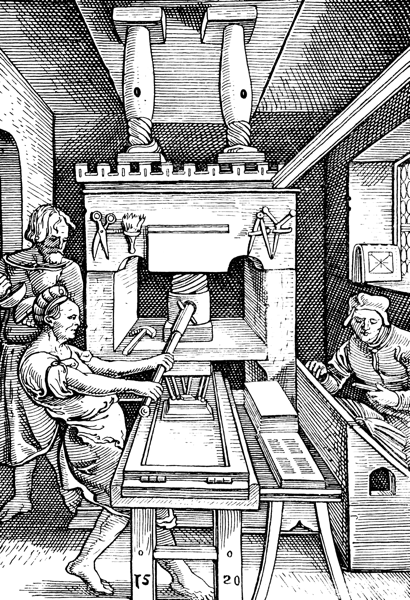 Sci­entif­ic pub­lish­ing should be an in­dustry that helps rather than hinders schol­arly activ­ity. High-qual­ity re­search de­mands high-qual­ity com­mu­nic­a­tion — widely, rap­idly and eas­ily ac­cess­ible to all — and MSP works to fa­cil­it­ate it.
Without share­hold­ers to pay or a so­ci­ety to fund, every dol­lar that MSP earns is kept in­ves­ted in our mis­sion. Every page we pub­lish is a page pub­lished by a schol­ar-led non­profit, a page con­trolled by the math com­munity, not a large com­mer­cial in­terest.
¶
Ef­fi­cient, in­tu­it­ive and pleas­ant-to-use soft­ware ser­vice, for peer re­view and journ­al man­age­ment.
¶
Highly se­lect­ive journ­als, show­cas­ing your art­icles with the best edit­ing and type­set­ting in the in­dustry.
¶
We are ex­cited to have found an open-ac­cess mod­el that is equit­able and makes sense for math­em­at­ics. Start­ing with 2023, we are ad­opt­ing the Sub­scribe to Open mod­el for these journ­als:
Each year, if enough sub­scribers con­tin­ue to sup­port the journ­al, that year's art­icles will be pub­lished open ac­cess — free to read by every­one and with no au­thor charges. Read more about it here.
¶
Start­ing with 2022, mind­ful of the hard­ships still faced by many in­sti­tu­tions, MSP has im­ple­men­ted tiered pri­cing for its journ­al sub­scrip­tions. In­sti­tu­tions who are not in Carne­gie group R1 (in­sti­tu­tions of very high re­search activ­ity) or who have a Shang­hai rank be­low 500 will be offered a lower price. See here for a com­plete de­scrip­tion and an ex­plan­a­tion.
¶
Two new journ­als will be­come avail­able from MSP in 2022:
¶
In pur­suit of our mis­sion, start­ing with the 2021 sea­son we of­fer free elec­tron­ic sub­scrip­tions to MSP-owned journ­als for ac­cred­ited His­tor­ic­ally Black Col­leges and Uni­versit­ies in the United States.
¶
Two new journ­als will be­come avail­able from MSP in 2020:
¶
PubliCast™: get notified when we publish
We have re­cently launched Pub­liCast, a ser­vice that no­ti­fies read­ers of new re­search art­icles that we pub­lish. You can opt to be no­ti­fied by email when we pub­lish an art­icle in a sub­ject cat­egory of your choice, or in an MSP journ­al of your choice, or even when MSP pub­lishes an art­icle that cites your work. Please sign up at pub­licast.msp.org.